This page in Swedish
Alumni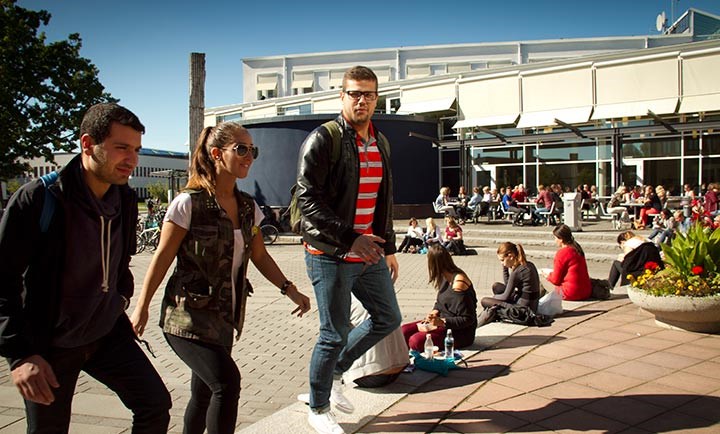 Alumnus is Latin and means "pupil", but the word is used as a generic term for students who have completed their studies at a particular school or University.
Our alumni are important ambassadors for Örebro University and the School of Business. We would like to stay in touch and cooperate with our former students through the alumni network. When our graduates go out to work, they do so in a variety of different professions and organisations - both nationally and internationally. Therefore, our alumni can provide us at Örebro University School of Business with important input for our ongoing quality assurance and development work. By being an active alumnus at Örebro University, you can make contributions to our courses and programmes, acquaint yourself with the latest research, get to know our current students, and receive invitations to various events and lectures.
Please visit our alumni network Alumni and friends if you want more information about the alumni activities at Örebro University.