Exchange of tax information in income tax and VAT, and joint audits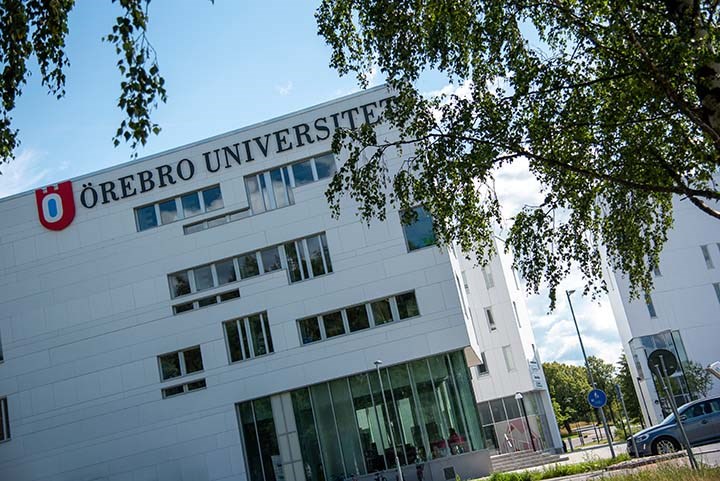 Örebro Univerity, Novahuset
October 18, 2021, at 4.15-6.00 pm
Online via Zoom
Lecturer:
Prof. dr. dr.hc. Pasquale Pistone, Wirtschaftsuniversität, Wien and IBFD, Amsterdam
Prof. Nataša Zunić Kovačević, Faculty of Law Univesity of Rijeka
Prof. Eleonor Kristoffersson, Örebro University
Exchange of information between tax authorities within the EU is regulated in two different systems, basically one regulation for VAT (RAC) and one directive for income tax (DAC). Under the latest amendment of DAC, DAC 7, from 21 March 2021, also VAT information is however collected under DAC, and it is made clear that the information collected under DAC may be used also to assess and investigate VAT. Without being coordinated, the two systems become more and more integrated. In this seminar, we will discuss exchange of information in income tax and VAT, with a special focus on joint tax audits.
Welcome!