Rule of Law in Criminal Procedure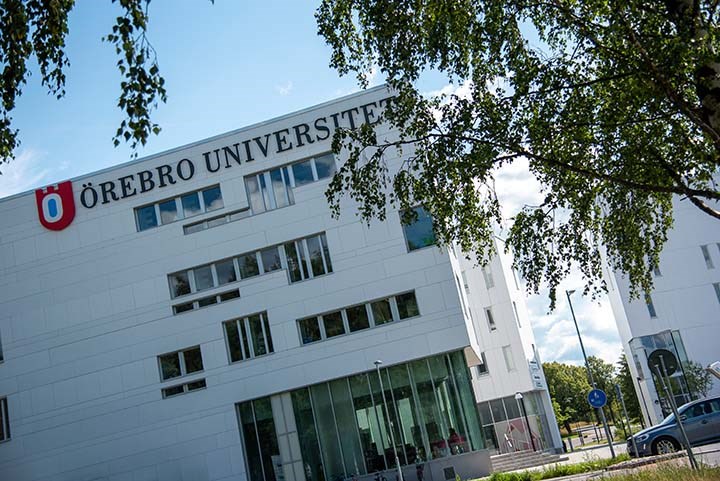 Örebro University, Novahuset
May 21, 2021 at 1.15-3.00 pm
Online via Zoom
Lecturer:
Dr. Kerstin Nordlöf, Professor of law, School of law, Head of School of law, psychology and social work, Örebro University
Dr. Yannick van den Brink, appointed Associate Professor of Criminal Law and Criminal Procedure, Vrije University, Amsterdam
Dr. Stephanie Rap Assistant professor in children's rights, Department of Child Law, Law School, Leiden University
Abstract:
A young person suspect of having committed a crime should compared with a grownup be treated differently within the criminal proceedings. This is due to their age that they have an undeveloped ability of responsibility, greater sanction sensitivity and a need to be met with greater tolerance. The different treatment of youth offenders can be exemplified at the use of remand in custody and at the enforcement of sentences. One issue in relation to remand in custody is for how long a young person suspect of committed a crime can be remanded in custody. Regulations and practices of remand in custody of juveniles in Sweden, England and Wales and the Netherland will be discussed in this seminar. An issue relating to the enforcement of sentences is the effectiveness in relation to recidivism. This will be discussed in relation to a comparative study including regulations and practices from the Netherlands, Belgium, Germany, England and Wales, Ireland and Sweden on sentencing of youth offenders who have committed serious violent or sexual offences.