Relocate to Sweden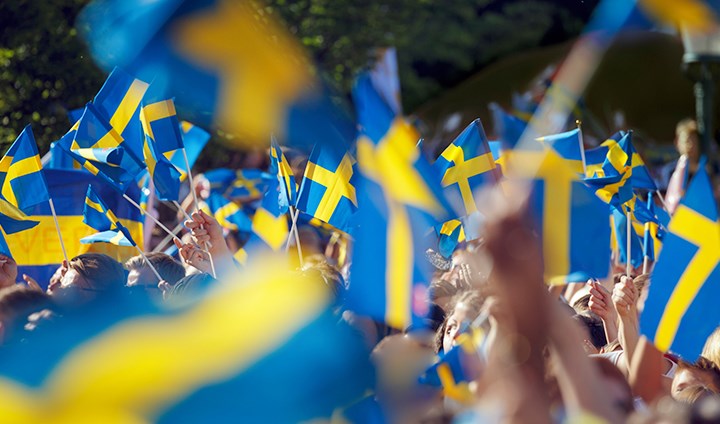 Moving to a new country is a big step. Whether you're just curious about what it is like to live in Sweden or if you're going to start a new job at Örebro University and are currently planning your trip, we'd like to help you the best possible start on your move to Sweden.
Working in Sweden
There are several good reasons why you should work in Sweden:
The Swedish job market offers good terms and extensive rights to employees.
Sweden provides a generous welfare system.
Your family can get a residence permit when you work here.
In Sweden new thinking and innovation are stimulated.
Discrimination is prohibited. This applies to employers, employees and applicants for a job.
For those beginning work at Örebro University, we've gathered some practical information that's good to know before moving to Sweden. Also, if you're coming from a country outside the EU/EEA, we'd like to draw your attention to the requirements for permits to live and work in Sweden. We advise you to start the process as soon as possible before beginning your trip.