This page in Swedish
Tuulia Hyötyläinen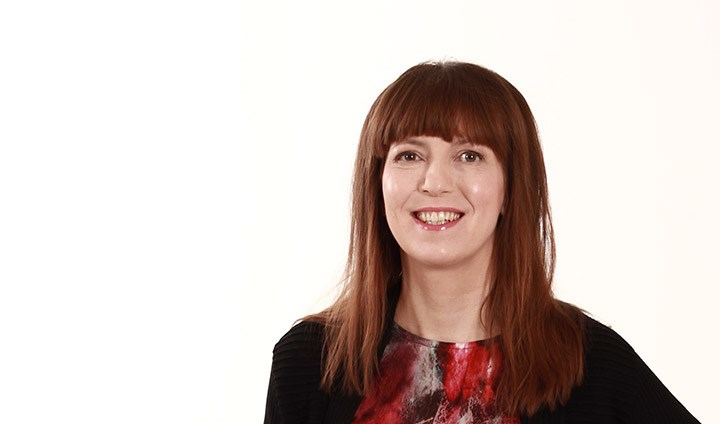 Tuulia Hyötyläinen is professor of chemistry. She researches metabolomics and how chemical exposure affects our health. Her specialisation is diabetes, fatty liver and head trauma.
Facts:
1971 Born in Kajaani, Finland
1998 Obtained her PhD in analytical chemistry with her thesis On-line coupled reversed phase liquid chromatography-gas chromatography
2000 Docent at the University of Helsinki
2007–2008 Professor of environmental analytical chemistry, University of Helsinki
2008–2009 Head of research, Maj and Tor Nessling Foundation
2009–2014 Director, Metabolomics group, VTT Technical Research Centre of Finland
2014–2016 Principal investigator at Steno Diabetes Centre, Denmark
2016 Professor of chemistry at Örebro University
Metabolomics is a methodology that can be of great importance and help us understand different diseases, as well as the connection between lifestyle, environment and disease. Using sophisticated analytical techniques, thousands of small molecules involved in cell metabolism are analysed, producing a unique chemical fingerprint.
"These chemical fingerprints change in certain diseases. Now it is possible to identify these unique metabolic fingerprints for a particular disease, allowing detection earlier on than today," says Tuulia Hyötyläinen.
Today here her research is specialised on diabetes, fatty liver and head trauma – and how various factors influence these.
"We've been able to identify specific biomarkers for these diseases which allows for making a diagnosis earlier as well as be able to predict these diseases," explains Tuulia Hyötyläinen.
A person's metabolism is affected by so many factors, everything from what genes we have and what we eat to whether we are stressed or sick. Various environmental factors are also at play here.
"There is good reason to suspect that environmental factors play a crucial role in the development of several chronic diseases. Simply because many of today's most prominent chronic diseases can't be explained by genetic factors," says Tuulia Hyötyläinen.
"During our lifetime, we are likely to be exposed to a wide range of unknown chemicals in a complex mixture with unknown effects on health. Most of these chemicals, we have inadequate or no knowledge of whatsoever. I study these often-unknown substances and how they affect health."
It is a complex area, and it is not easy to study the entirety of the chemical exposures that a person experiences during a lifetime and how such exposures can affect human health.
"Comprehensive human chemical profiles need to be studied, including both environmental chemicals and the metabolic profile of the body's response to all these environmental factors. Also, their correlation to human health needs to be investigated."
"By using powerful analytical methods, we will be able to generate new information on potential links between chemical exposure and diseases."
In her research, Tuulia Hyötyläinen has worked with both non-targeted profile methods and targeted analysis of specific compounds. The goal is to get as large an analysis of metabolomes as possible.
"The overall goal is to develop a more reliable and responsive method, especially for large-scale profiling of complex samples. Identifying unknown compounds employing mass spectrometric tools is the greatest challenge in this type of research."
The development of software to process data has been a critical issue here. This because manual work on identifying hundreds, perhaps thousands of unknown compounds in large test series, is not an option.