Partners
An important foundation of PAN Sweden is the solid and reliable collaboration with a variety of both academic as well as industrial and public sector partners in order to enable a genuine intersectoral approach to challenges addressed.
Within their specific areas of interest, the academic partners will provide the core scientific competence (the researchers), as well as most of the infrastructure and equipment required to address the many scientific challenges identified. The results of research within PAN will in turn enable industrial partners to develop sustainable and healthy plant-based protein-containing products which taste good and are positively regarded by consumers. It will further enable industrial partners to develop prebiotic and probiotic products which support the colonic ecosystem to produce health promoting compounds and reduce the negative impact of a high protein intake – true precision nutrition. It will also enable public health organisations to specify dietary recommendations for specific consumer groups (e.g. elderly, young adolescents) and will also support all types of restaurant environments (school, work place, elderly care, fast-food chains) to successfully integrate these products in their menus.
The involvement of industrial and public sector partners in PAN will over time gradually shift from supporting the development of the toolbox (i.e. pre-competitive) towards using elements of the toolbox for their own purposes including product development (i.e. competitive). PAN will initially use model proteins and dietary fibres to effectively develop the model toolbox in a non-competitive way. Subsequently, other proteins, dietary fibres, processing techniques, pro- and prebiotics, among others, can be studied in a more competitive fashion. This will allow PAN to create a dynamic research and innovation environment that gradually deepens and widens its knowledge and competence together with its partners as well as enable the business and public sectors to achieve their short- and long-term ambitions.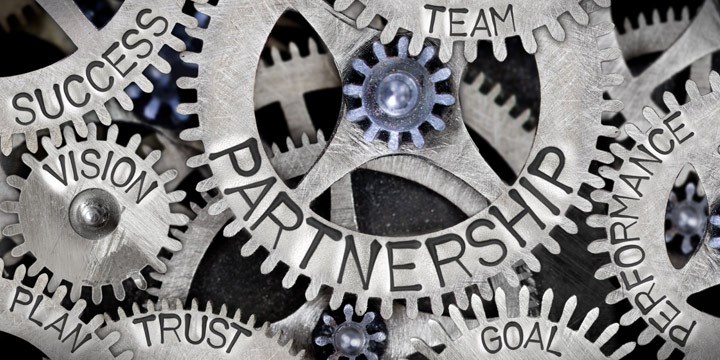 | | |
| --- | --- |
| Academic Partners | Industrial Partners |
| Örebro University | Lantmännen is an agricultural cooperative and Northern Europe's leader in agriculture, machinery, bioenergy and food products. The cooperation is owned by 20,000 Swedish farmers, have 10,000 employees, and operates in over 20 countries with an annual turnover of approximately SEK 50 billion. With grain at the heart of its operations, Lantmännen refine arable land resources to make farming thrive. |
| Chalmers University of Technology | Orkla Foods Sverige AB is a leading supplier of branded consumer goods to the grocery, out-of home, specialised retail, pharmacy and bakery sectors. The Nordic and Baltic regions, selected regions in Central Europe and in India are Orkla's main markets. The business area holds leading market positions in a number of categories, including frozen pizza, ketchup, soups, sauces, bread toppings and ready-to-eat meals. |
| Swedish University of Agricultural Sciences | BioGaia AB is an innovative Swedish healthcare company and a world-leader in food supplements with probiotics. BioGaia's products contain Limosilactobacillus reuteri (formerly known as Lactobacillus reuteri), a probiotic bacteria that helps good microorganisms restore a natural balance in the gut. The company has over the years created networks of leading, independent researchers and specialists, manufacturing experts and local distribution partners worldwide. To date L. reuteri has been tested in more that 200 clinical trials and proven effective and safe in children and adults, and our products are recommended by pediatricians and other healthcare professionals in more than 100 countries. |
| Uppsala University | Lyckeby Stach AB is a Swedish company developing and manufacturing modern, potato based speciality starch and fiber to industries in the food and paper businesses worldwide. The company operate and control every link in the chain from the culitivation of seed potato and growing the starch potato to the highly specialised production of modern products for applications in the food and paper industries. Sveriges Stärkelseproducenter, förening u.p.a. is owned by some 800 potato growing farmers in the southern parts of Sweden, providing a unique opportunity to control the raw material, the quality and the traceability of our products. |
| RISE Research Institutes of Sweden AB | Coor is a leading provider of IFM and FM services in the Nordics, offering all the facility management services necessary for a company or public body to work smoothly and efficiently. |
| Region Örebro County | Maxi ICA Stormarknad universitetet |
| Örebro Municipality | Max Hamburgers |
| | Many Ways AB |
| | |