Courses for exchange students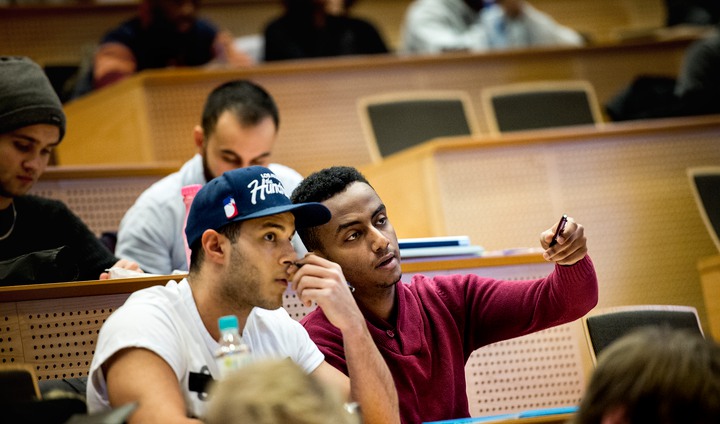 Exchange students have access to courses within a variety of subjects. Here you will find all courses open for exchange students.
Planning your studies
Understanding how to plan your studies is essential for a successful exchange semester. Please read this guide carefully before submitting your application: Course selection at Örebro University.
Study levels and prerequisites
Higher education in Sweden is divided into three cycles according to the Bolognaprocess: first cycle, second cycle and third level. The courses offered in English for our exchange students are at first and second level (also named Master level). The level and prerequisites of each course state how many credits the student is required to have achieved in the subject before being admitted to the course. The prerequisites should be carefully considered when selecting a course.
What grading scale is used?
All exchange students will get the regular Swedish grades and in addition also grades according to the ECTS grading scale:
A – excellent
B – very good
C – good
D – satisfactory
E – sufficient
F – fail
Only passing grades will show on the transcript of records.
Recommended translation of Swedish grades to ECTS grades
Course changes
If you need to make any changes regarding your courses during the semester, contact the school office responsible for the course. For adding a course, the school office administrators will check too see if the desired change is possible regarding prerequisites and seats available. Also, inform your home university about the course change and make sure that it is accepted.
You will be able to see the course change in the student portal Studenttjänster after a few days.