Courses for exchange students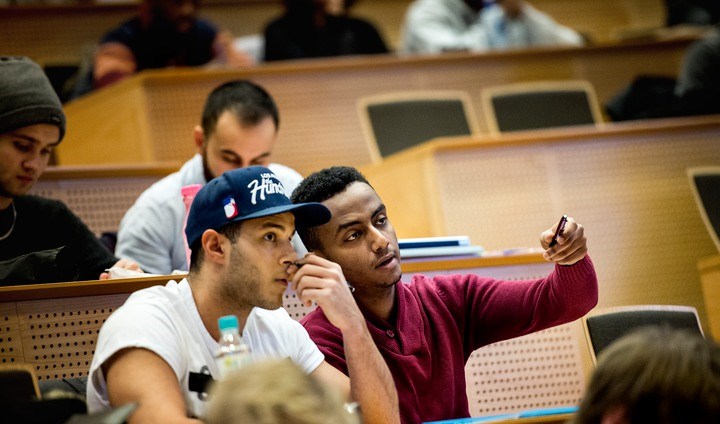 As an exchange student at Örebro University you can choose freely from all courses in the course catalogue, as long as you meet the prerequisites for the course. In the information below, we explain how studies in Sweden are organized and how to use the course catalogue.
Planning your studies
Studying in Sweden is different compared to many other countries and understanding how to plan your studies is essential for a successful exchange semester. We have put together a simple guide for you where we explain how to plan your courses and how you find information, such as prerequisites and the syllabus, for each course. Please read it carefully before submitting your application.
Study levels and prerequisites
Higher education in Sweden is divided into three cycles: first cycle, second cycle and third cycle. The courses offered in English for our exchange students are at first cycle (Bachelor level) and second cycle (Master level). The level and prerequisites of each course state how many credits the student is required to have achieved within the subject before being admitted to the course. The prerequisites should be carefully considered when selecting a course.
Grading system at Örebro University
The grading system corresponds to the ECTS grading scale:
A – excellent
B – very good
C – good
D – satisfactory
E – sufficient
F – fail
Only passing grades will show on the transcript of records.
Course changes
If you need to make any changes regarding your courses during your exchange semester, please contact the School responsible for the course. If you want to add another course an assessment will be done to see if the desired change is possible regarding prerequisites and seats available in the class.
Make sure that you inform your home university about the course change and that it is accepted. You will be able to see the course changes in the student portal Studenttjänster a few days after the change has been made.