Departure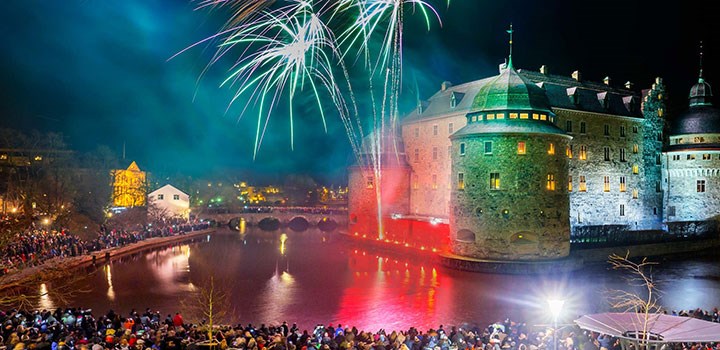 We hope that you have had a wonderful semester at Örebro University! Before you leave there are a few things to do, except for saying goodbye to all new friends and studying for the last exams.

Transcript request
Your transcript of records can be downloaded from Ladok Student in the student portal Studenttjänster. Log in to Studenttjänster using your ORU account. Click on Ladok Student and then the tab Certificates. Please note that the result registration may take up to three weeks after the exam.
Get signatures for departure documents
If you have documents regarding your attendance at Örebro University from your home university to be signed before you leave, please email
.
Please note: if you need a signature for your Learning agreement (Erasmus students only) contact the study advisor at the responsible School. The International Office can not sign Learning agreements.
You find the contact information for the study advisors here.
Fill in the evaluation form
We also want you to fill in our evaluation form. Your opinion is valuable to us, so that we can continue to improve for future exchange students. It will only take a few minutes and your opinion do matter. The link to the form will be sent to you by email before the end of the semester.
Clean your dorm room and hand in your keys
Follow the check list from the Housing Office to make sure that you leave your dorm room in good shape for the next exchange student to stay in