Farewell Package 2021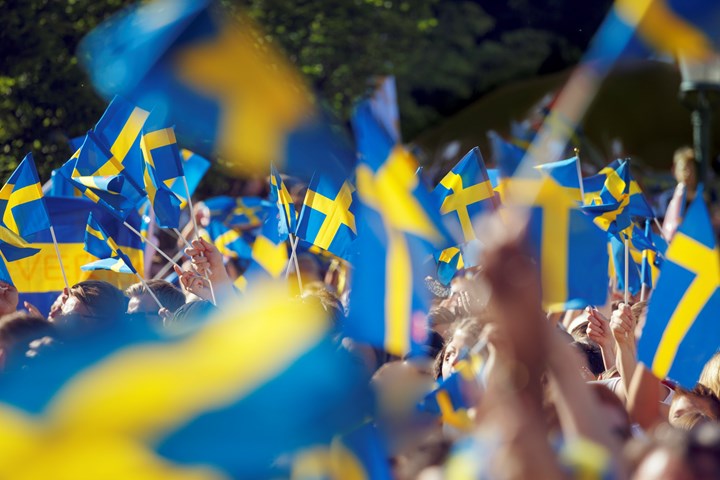 International Master's students registered on their last semester of studies and intend to graduate this semester are warmly welcome to register for our farewell package.
Unfortunately, due to the current circumstances, a physical farewell ceremony cannot be held for our international Master's students who will be graduating at the end of this semester. However, as the end of your studies here at Örebro University, and the beginning of your time as an alumnus marks a special moment we would like to send a farewell package to all of you that will end their studies of one of our international Master's programmes.
The package will include besides others a congratulatory letter, a farewell gift, as well as a memory from Örebro University.
The package will be send by the end of May to the address (worlwide) you will provide below. Note: Every one is welcome to sign up, it does neither matter if you are Swedish or of another nationality, nor if you study at a distance or are in Sweden.