Farewell Ceremony 2020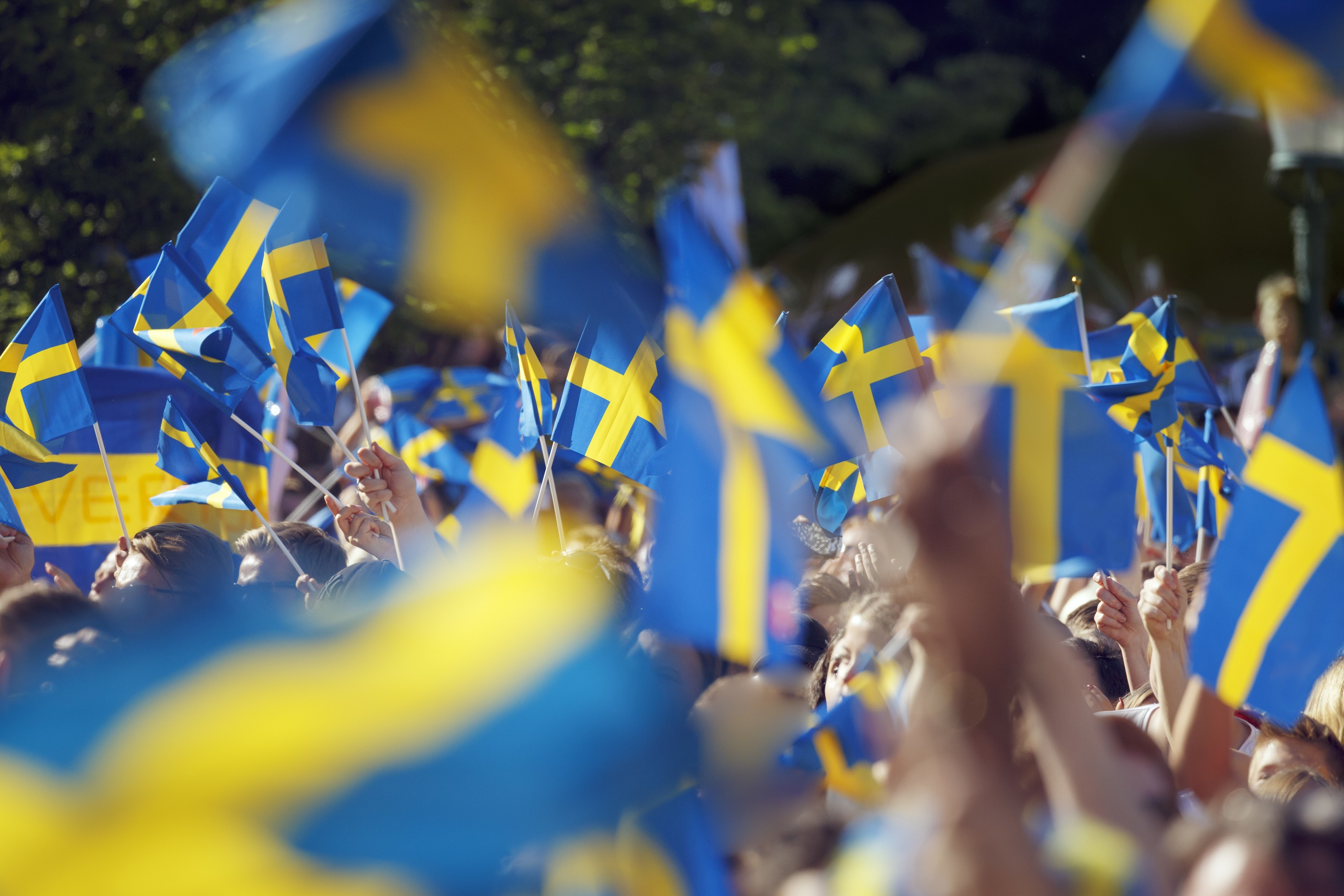 International Master's students registered on their last semester of studies are warmly welcome to our farewell ceremony.
This festive and congratulatory ceremony marks the end of your studies here at Örebro University, and the beginning of your time as an alumnus. ​During the ceremony a congratulatory letter is handed out by programme coordinator. The event also includes congratulatory speeches, a get-together photo opportunity and a chance to mingle with teachers, friends and family. Light refreshments will be served afterwards.
In the evening, the international master's association will organise a social activity for students, friends and family. More information will be available later on.