Ski Trip for International Masters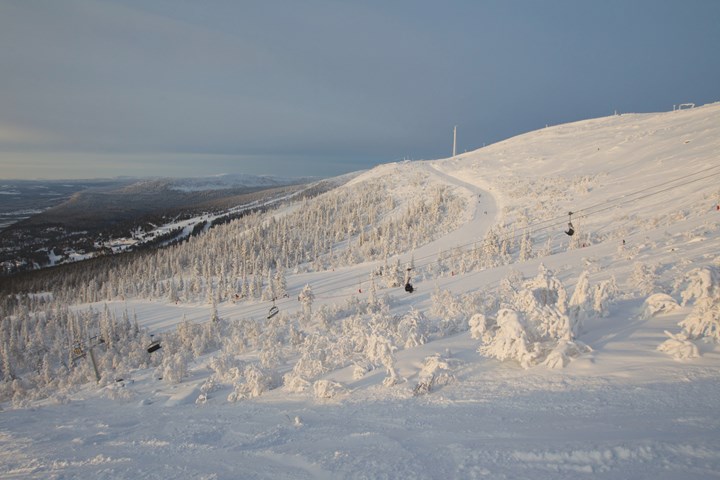 We would like to take you to the ski resort Branäs the 14 of December for a whole day out in the snow. We will pay for both transfer, rental of ski gear, lunch and a ski teacher if you need one. Even if you are not interested in skiing, you are more than welcome to join just for the experience! There is limited seats so don't wait to long to register for this fun day!

This trip is only for our admitted masters, not family and friends. If you sign up to this trip, you are expected to join us and if you cancel less than 3 days before departure, you have to pay full price.