The Human Resources Strategy for Researchers (HRS4R)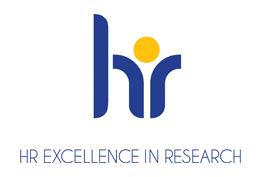 Örebro University has been granted the HR award HR Excellence in Research as one of the first universities in Sweden. This award indicates that Örebro University is an employer with a stimulating and benevolent working environment. The award also indicates the University's commitment to fair and transparent recruitment and assessment procedures in employment and to the career development of researchers.
All documents relating to the HR Excellence in Research are to be found on this website, under "Implementation of the Charter and Code".
Örebro University is listed in the EURAXESS website under the header of 'HR Acknowledged Institutions' where the HR awarded institutions are regrouped per country.