This page in Swedish
Student consultancy services – rent a student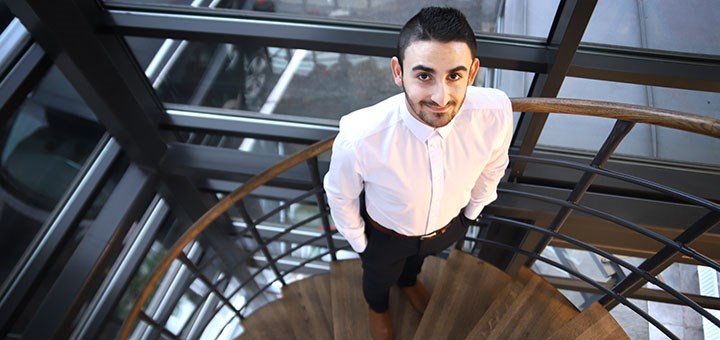 Our student consultancy services make it possible for students to acquire working experience and to get a foot in the labour market. At the same, employers and organisations have the chance to receive help from competent students and connect with possible future employees.
The goal of student consultancy services is to connect employers and students in a variety of assignments. Through this scheme, employers engage a student consultant wishing to gain work experience in their area of study. Student consultancy assignments should provide the student with useful qualifications, and be straightforward and bring value for the company.
Are you a student at Örebro University or an employer who is curious about hiring a student consultant? Get more information by contacting
.