This page in Swedish
Contract education for working professionals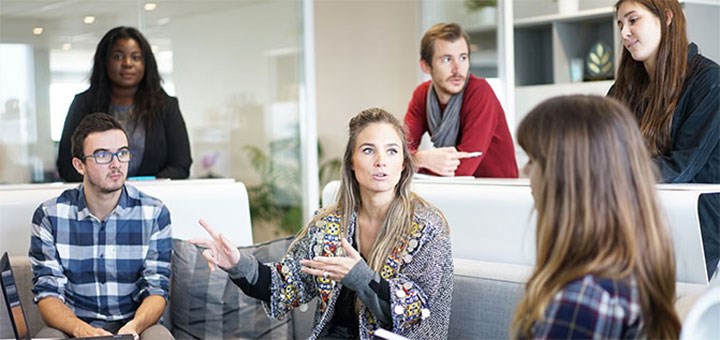 We call it contract education. Perhaps you say continued professional development, continued education or career development. Regardless of which, you can engage Örebro University to further your development process and lifelong learning.
What form your contract education course takes depends on your requirements, and can be adapted to the skills you are seeking and how you wish to carry out your training.
A few examples of how a contract education course could be drawn up:
Individualised training based entirely on your specific needs and challenges.
Training based on our existing courses with specific modifications according to your company's unique requirements.
Taking existing courses or programmes alongside our regular students.
We offer contract education within subjects such as artificial intelligence (AI), law and social work, healthcare and nursing, teaching and learning, and sustainability.
Please feel free to contact us for more information.