Develop ideas with students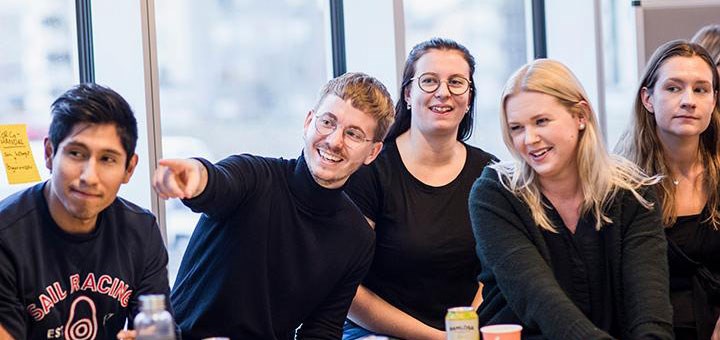 We gather students who are interested in entrepreneurship, idea development and creativity. We arrange get-togethers around relevant and innovative themes, as suggested by students. Our objective is to create the right conditions for a multitude of creative ideas to be generated and developed.
Would you like to know more about how you, as an employer or company representative, can develop ideas together with our students? Or are you a student and curious about getting involved in idea development and entrepreneurship? Do not hesitate to contact us.