This page in Swedish
Further ways of getting in touch with students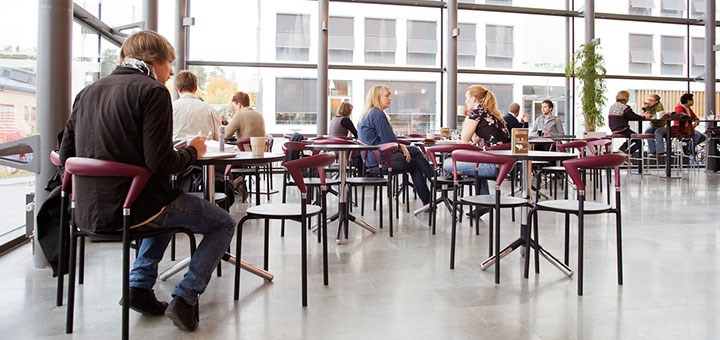 If you are interested in getting in touch with our students, student union sections, or to market your activities on campus, you are welcome to contact our external relations officer, Karin Collén.
Find students for recruitment. A link to our new career website is coming soon.
Find students for degree projects and academic papers.
Find students for placements.
Advertising and exhibition space on our campuses.