This page in Swedish
Music Tech Fest – AI and music at Örebro University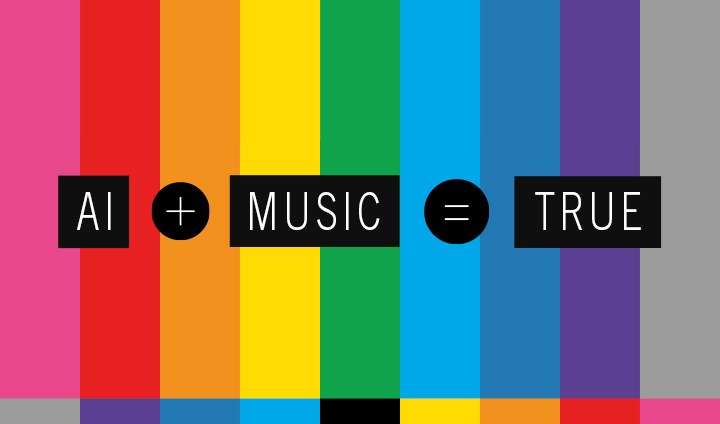 In collaboration with Örebro University's AI Impact Lab, the international event Music Tech Fest was held in Örebro in the fall of 2019.
As a warm up for the main festival in Stockholm, this two-day event offered an exclusive group of participants a programme filled with AI and music. Rewarding workshops, inspirational talks and exclusive performances inspired everyone in this constellation, regardless of which school, subject, or programme they came from.
Music Tech Fest AI Lab
Under the theme Humans in da loop, the participants pushed their innovative boundaries in an interdisciplinary collaboration. During a two-day lab, students, musicians, programmers and more, met to brainstorm new ideas, and create new prototypes involving music and tech.
Music Tech Fest showcased a series of AI and human-centric projects which have addressed essential challenges such as communication and accessibility, and used those as a starting point for further exploration of collaborative and human-centric AI. The pioneering projects include the groundbreaking neural networks of Dadabots in collaboration with Reeps One and Drumcorps; the winner of the KTH Innovation Grand Prize the LoopFree accessibility project with DJ Arthro; and AccentsInMotion creating a Dance AI novel system for language and movement.
Music Tech Fest Trackathon
Taking place parallel to this was the MTF Trackathon. Organised together with the School of Music, Theatre and Art, producers, songwriters and artists were challenged to create a song in a 24-hour workshop. Graham Massey (808 State) helped mentor the students. The winning tracks will be released to raise money for charity and the overall winner get to pick that charity.