This page in Swedish
Publish with open access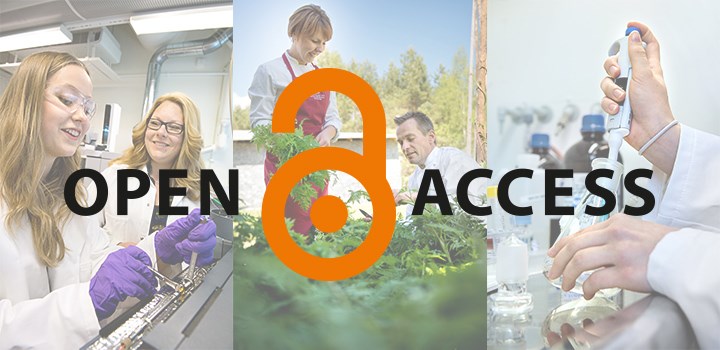 Publishing open access means that you publish your research results in a way so that anyone can access your work free of charge.
As a large part of research is publicly funded, it is natural that all research results should be freely available. The Swedish government, the EU and most funding bodies request this. At Örebro University it is recommended that research results be made available through open access (RB 263/2012).
Örebro University Library has entered a number of publisher agreements where the article processing charge is covered in full by the agreement. Where there is such an agreement in place, the author can publish the article open access free of charge. There are also a number of agreements where the processing charge is discounted, as well as a temporary fund to support open access publications.
The National Library of Sweden acts as a national coordinating body in the work towards a transition to open access to scholarly publications. You can find further information on Sweden's open access initiatives on openaccess.se. You can also read more about open access on the Swedish Research Council's website.