Seeking to fundamentally change society – new organisation for sustainability in place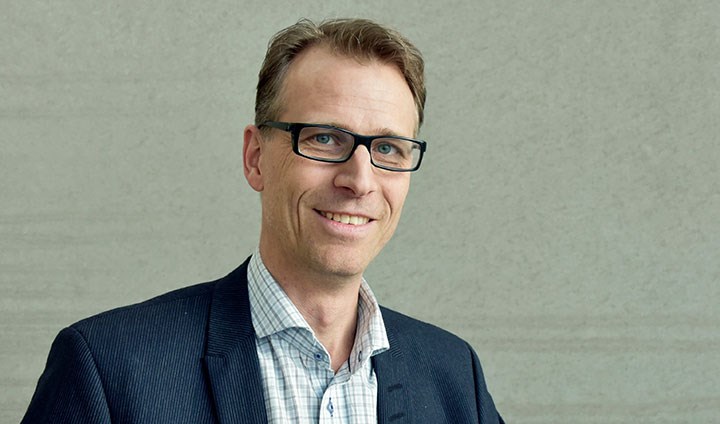 Professor Frans Prenkert
In the past year, researchers from across the university have discussed ways in which Örebro University specifically can contribute to a sustainable future. An organisation is now in place. Appointed chair is Frans Prenkert, professor of business administration.
Platform for a sustainable future, PSF@ORU, has a broad scope and encompasses the university's core operations – education, research and collaboration. The goal is for the platform to serve as a forum, bringing together everyone working with sustainability in one way or another at the university.
"What's unique is our broad base in terms of the number of disciplines involved and the extensive support we have been able to secure. We now have the prerequisites in place to work systematically and focused with complex issues that concern society as a whole," says Frans Prenkert.
As one of the representatives from the university's three faculties, he has been appointed chair of the operational steering group. Visiting professor Åke Bergman, with a long background within research on environmental pollutants, has been involved since the start and is appointed senior advisor.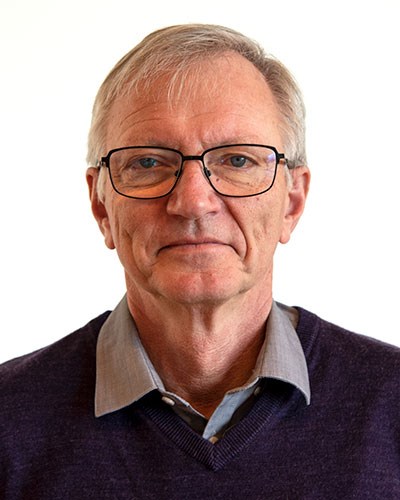 "The platform builds on the premise that we need to fundamentally change society if we are to create a sustainable future. What's needed is knowledge that's based on science and can provide the basis on which conscious and systematic decisions are made," says Åke Bergman.
In November, 135 researchers and other members of staff took part in an internal online conference on research linked to sustainability. The researchers have then organised around six research themes – where participants from widely diverse disciplines contribute to the discussions.
"Now we've also been given an assignment from university management to develop a new profile: Society and environment. It's challenging but developing new knowledge about the tough issues that face us as a society is necessary. Just look at the spread of environmental toxicants and plastics, social injustice and exploitative economies. Setting up a new profile that allows us to contribute relevant knowledge is of great significance," says Frans Prenkert.
The university is already host to two strategic initiatives – AI and robotics and Food and health. PSF@ORU is tasked with contributing to both of these and will, in addition, develop the third initiative, Society and environment.