This page in Swedish
CoAIRob - Collaborative AI and Robotics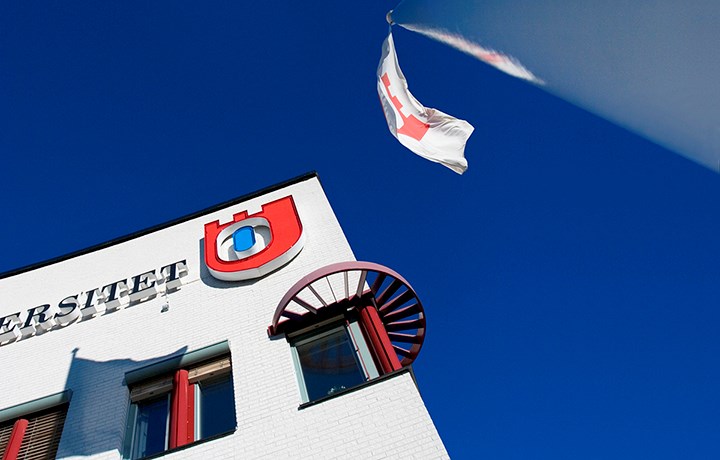 The CoAIRob industrial research school at Örebro University focuses on next-generation AI methods where humans and robots collaborate even more with each other. The PhD students involved in the research school work closely with industry to develop the AI systems of the future and strengthen companies' AI skills.
Collaborators
H&M
EcoGuard AB
Ericsson
Orexplore AB
LKAB
Suzuki Garphyttan
Saab
Nexer AB
About the CoAIRob research school
The CoAIRob research school started in spring 2021 and is funded by the business community, Örebro University and the KK Foundation. 10 PhD students are admitted to the research school and together with both Swedish and international companies they develop AI systems that can interact with humans. By collaborating with both large international companies and smaller local companies, the research school increases the opportunities for the researchers to capture the industry's need for collobarative AI systems - systems that can work side by side with humans. The research school also strengthens Örebro University's collaboration with the business community.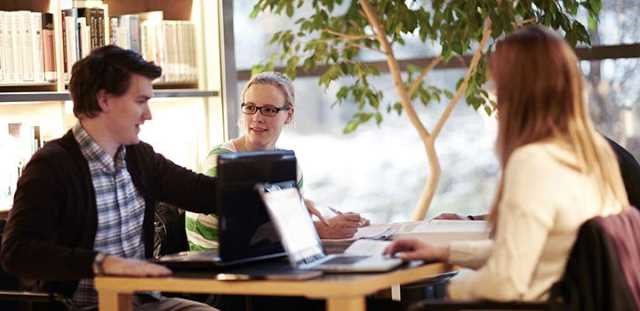 PhD students admitted to CoAIRob