This page in Swedish
PhD course in utilisation: Future researchers learn how to maximise impact outside academia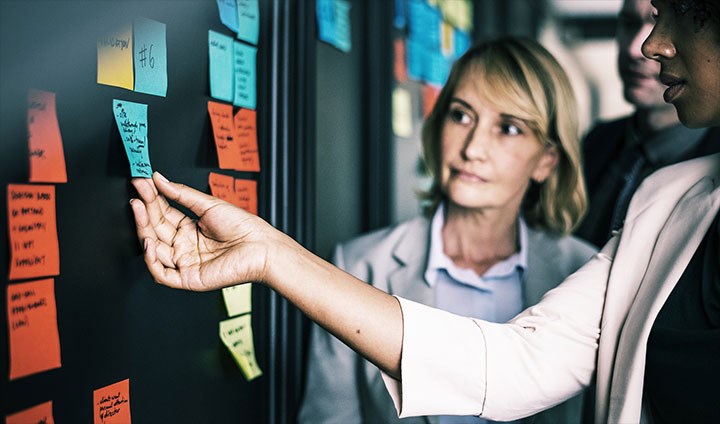 Doctoral students learning more about utilisation and disseminating their research to various target groups.
During the course "Innovative applications of research and science", our doctoral students at Örebro University learn to utilise and spread their research. They learn methods and receive tips as well as learn to present their research for different target groups outside of academia.
Communicating research to different target groups
Spreading and allowing knowledge to benefit society and industry is the main focus of this course. We discuss how to determine an idea's potential and how to build a network. The doctoral students also complete practical exercises in idea development.
During the course, researchers from different subject areas come together, each with their own experiences and skills. Experts with extensive experience in their respective fields lead lectures and seminars.
In addition, participants obtain knowledge about intellectual property, finance issues and legislation related to the utilisation of research.
The course objective is to bridge the gap between research, society and industry – and generally to improve opportunities for utilisation. The course is intended for researchers of all disciplines and generates 4.5 credits.