This page in Swedish
Örebro Universitet Holding AB – collaboration and societal benefit from research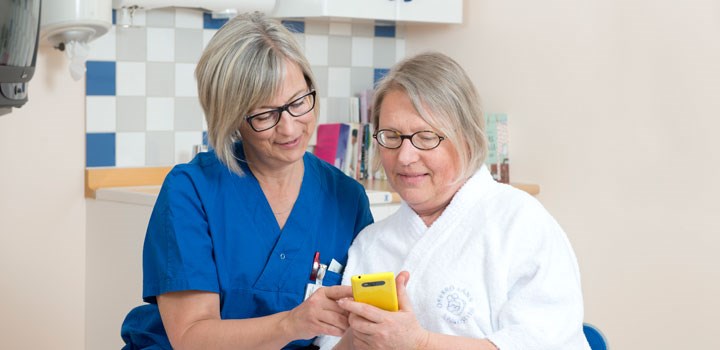 RAPP AB is an example of how research at Örebro University led to the start-up of a new company.
Örebro Universitet Holding AB oversees with the utilisation and commercialisation of ideas and innovations from research stemming from research and education at Örebro University.
Örebro University's holding company is wholly-owned by the Swedish state and managed by Örebro University. The company holds Örebro Universitet Enterprise AB, Örebro Universitet Uppdrag AB and Inkubera AB.
Örebro Universitet Enterprise AB evaluates ideas and innovations stemming from research, students or education. The company proceeds with these to benefit society through future commercialisation and privatisation. Included here are ORU Invest and ORU Innovation. Examples of companies originating from research at Örebro University are Embrace Safety AB, RAPP AB and BioImpakt AB.
Örebro University Uppdrag AB acts as a bridge between the university and the surrounding community. On a for-profit basis, the company coordinates both short-term or long-term consultancy assignments in the form of lectures, workshops, evaluations, evidence collection or method support. Assignments are administered via Student consultancy services and Research consultancy services.
Inkubera AB is the university's business incubator which provides support and premises to promote the growth of knowledge-based companies.