This page in Swedish
Örebro University's information regarding the war in Ukraine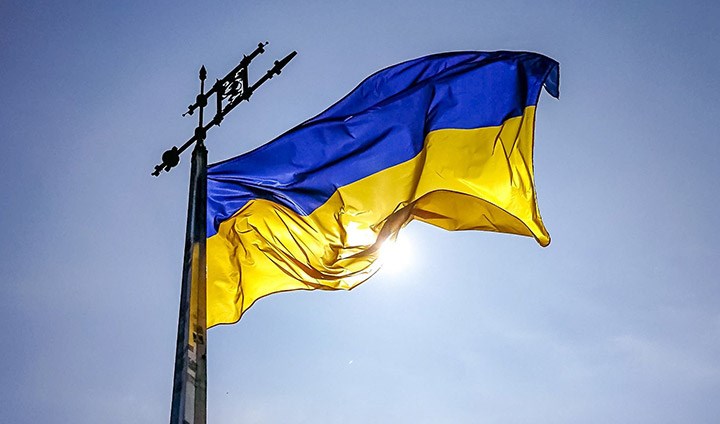 Örebro University is monitoring the course of events in Ukraine and how the Swedish government is handling the situation. Below you will find relevant information regarding prospective and current students and staff.
Emergency information from Swedish authorities

Information about studying in Sweden for Ukrainian citizens from The Swedish Council for Higher Education


Support initiatives for researchers from Ukraine
Several Swedish higher education institutions and research funding bodies are offering various forms of support to researchers and doctoral students from Ukraine. You will find more information about the current support initiatives here.


Scholars at risk
Örebro University is part of the network Scholars at Risk, which is involved in supporting researchers and academics who are living under threat.
Support for students and staff
The Campus Health Centre offers help and support for students and staff.

More information for students
More information for staff (Inforum login required)
The University chaplaincy offers support for students and staff at Örebro University of any faith or ideology.
Contact information
General questions
International strategy officer:


Questions regarding admission, tuition, and scholarships
Admissions office:


Questions about employment, research placements and doctoral studies
Human Resources: