This page in Swedish
The operating room as a clinical learning environment: Student nurse anesthetists' and supervisors' perspective
About this project
Project information
Project status
In progress
Contact
Research subject
Research environments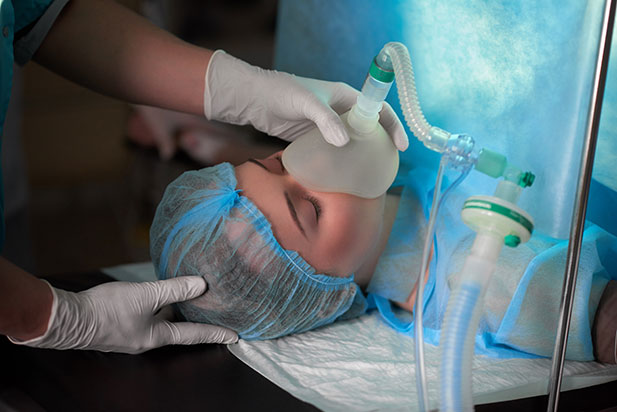 The education to become a nurse anesthetist (NA) include theory and clinical practice. Previous research has shown that student registered nurse anesthetists (SRNA) experience stress during both theory and clinical practice. During clinical practice the SRNA learns how to manage an anesthesia with the support from clinical supervisors. The operating room (OR) is a complex environment that involves interprofessional teamwork and where interuptions, variations and disturbances is common.
The overall aim is to explore and investigate learning in the operating room from student nurse anesthetists and clinical supervisors perspective.
The project includes qualitative and quantitative studies as well as an integrative literature review.