About this team
Team information
Contact
Research subject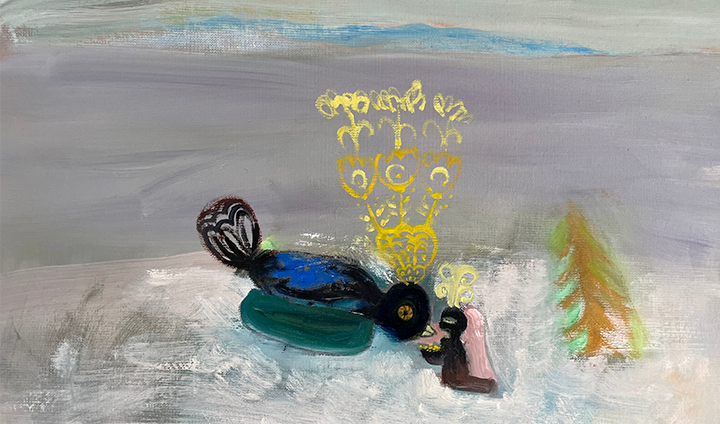 HeVoS is an interdisciplinary research team with roots in Social Work, Sociology and Gender Studies. The team explores the multiple forms, expressions, consequences, and mechanisms of so-called honour-based violence and oppression, on individual, relational and societal levels – and the relationship between these levels.
The group is particularly interested in analysing so-called honour-based violence and oppression in social, political, economic and cultural contexts and in relation to power, migration, nation; social inclusion/exclusion; gender, ethnicity, religion, sexuality, sexual expression, age, and socio-economic factors and their intersections; and feminism, racism and stereotyping.
The objective of the research projects carried out by the team is to develop new theories contributing to the explanations of honour-based violence, and to develop socially relevant and appliable knowledge. To this end, the team actively participates in multi-sectoral stakeholder collaborations as well as to the multidisciplinary national, Nordic, and European academic communities.
Collaborators (outside of ORU): Emmie Särnstedt-Gramnaes (RFSL Örebro, Sweden); Hanna Cinthio (Malmö University); Hannana Siddiqui (Southall Black Sisters, Warwick University, London UK), Umme Imam (the Angelou Center, Newcastle, UK); Social Services, Regional County Administrative Board; Örebro municipality.
Funders: EU DAPHNE, MUCF, Örebro University, City of Stockholm, City of Malmö, City of Gothenburg.