Why apply
Funding through the MSCA IF provides the opportunity for researchers to add a new dimension to their CV'S with the acquisition of new skills and knowledge as well as exposure to new disciplines and sectors and access to international networks. Learn more about the MSCA IF here.
Below, learn more about Individual Fellowships at Örebro University.
Natalie about to bring in a Post Doc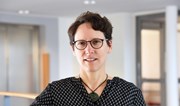 Natalie on the benefits of hosting a fellowship
The Fellow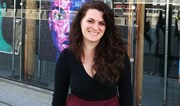 Ilaria Pitti about Örebro: "I'm a better researcher today - with a stronger CV"
The Supervisor
Erik Amnå about Ilaria Pitti: collaboration that may open international doors