This page in Swedish
DID-ACT, European collaborative project on Clinical reasoning in health professions education.
About this project
Project information
Project status
In progress 2020 - 2022
Contact
Research subject
Research environments
The three year European project investigates the need for clinical reasoning activities and educational support for teachers. Previous research is abundant on definitions of clinical reasoning, not the least regarding medical students' diagnostic reasoning. However, little is known on how to best support all health professions students' development of CR skills.
Örebro University contributes to the project with interprofessional expertise and competence in academic development.
Link to video about the project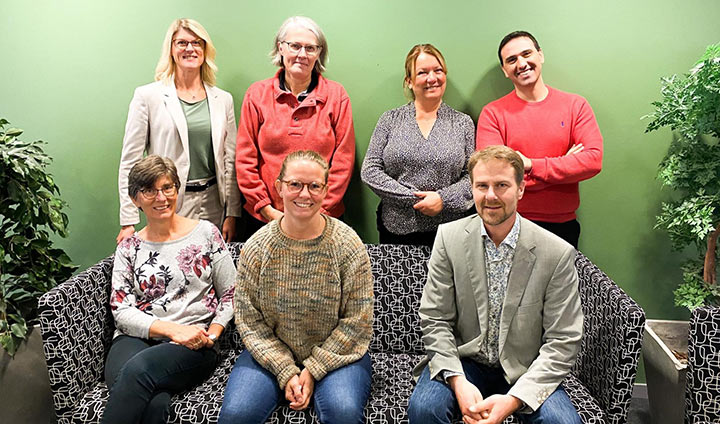 Photo of members of the Swedish project group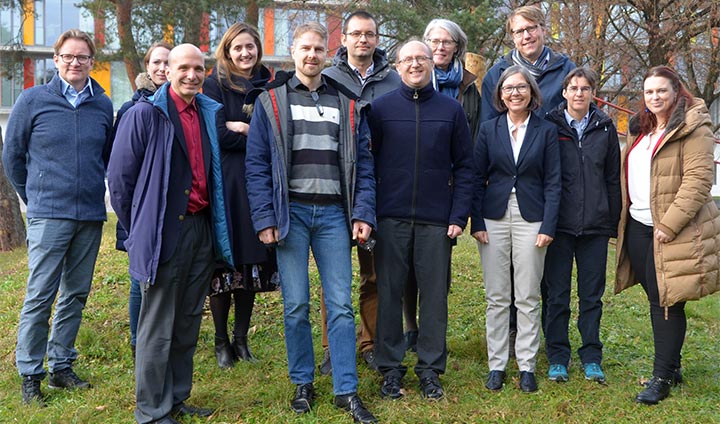 The international project group. PI Dr. Inga Hege 2nd from the right.
Collaborators
Andrzej Kononowicz, Krakow University
Inga Hege, Augsburg University
Martin Adler, Instruct
Monika Sobocan, University of Maribor
Steven Durning, Uniformed Services University