About this group
Group information
Contact
Research subject
Research environments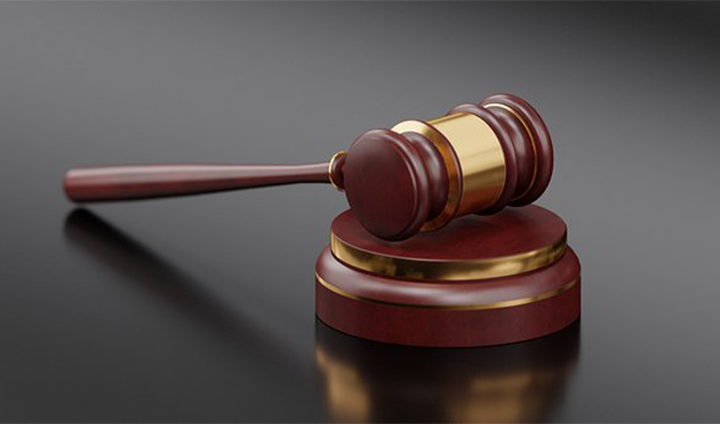 The research group JuVås conducts interdisciplinary research on violence against the environment. In many cases, environmental violence is not considered violence because it is surrounded by unclear perpetrators or victims. In this study, JuVås sheds light on violence against the environment, by considering the environment a crime victim. The research is conducted from a gender, legal and sociological perspective. Due to the cross-border nature of environmental violence, the research group also touches the jurisdictional state sovereignty.
The project aims to create a new understanding environmental violence and through multidisciplinary understanding together with legal protection and enforcement mechanisms create justice for the environment. The project will test legal assumptions and casual effects using AI agent-based simulations. This new approach will develop the available instruments for research in legal and social sciences by integrating agent-based modeling. This approach explains how to legally anticipate violence against the environment while also providing protective and corrective solutions. In addition, the research will also address the unresolved issue of an unsolved issue of an appropriate level of model complexity in relation to exposure to the environment and a perpetrator's responsibility.
The purpose of the research is to identify and strengthen enforceable environmental protection (EEP) and any gaps that exist in Swedish and international contexts. The goal of the research groups is to provide a better understanding of the future consequences pf decision-making on proposals for environmental law protection, with the help of the new approach.