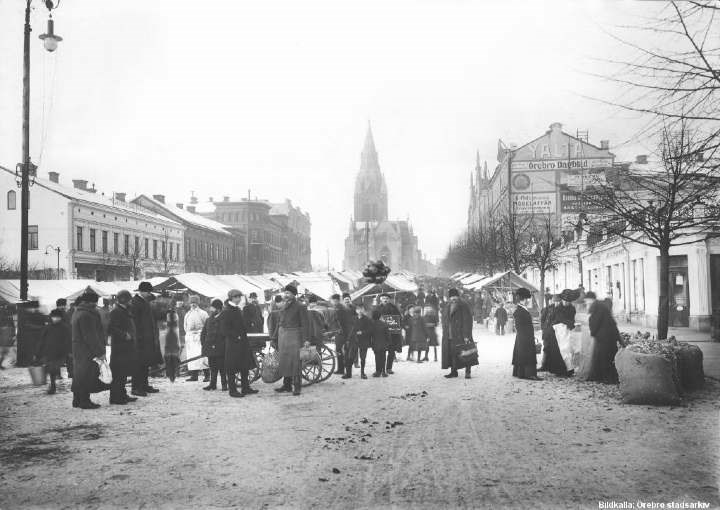 Image source: Örebro City Archive
Latest Publications
Dahl, I. A. (2022). From victim to survivor of Nazi persecution. Gendering the collection of the Polish Research Institute (PIŹ) in Lund. Der Archivar : Mitteilungsblatt für deutsches Archivwesen, 75 (12), 146-150.
Winton, P. (2022). Servants of liquidation: The clerical staff at the First Debt Office in Sweden, c. 1719-1730. Business History
Andersson, P. K. (2021). Äktenskapet och ångvelocipeden: Sveriges förste bilkonstruktör och den tekniska manlighetens bräcklighet. Personhistorisk Tidskrift (1).
Andersson, P. K. (2021). Drontmannen. Ellerströms förlag.
Andersson, P. K. (2021). Var på huvudet ska hatten sitta?: Subtila signaler inom hattbruk kring sekelskiftet 1900. I: Emma Severinsson, Philip Warkander, Modevetenskap: Nya perspektiv på mode, stil och estetik (ss. 66-85). Stockholm: Appell förlag.
Dahl, I. A. (2021). Witnessing the Holocaust: Jewish Experiences and the Collection of the Polish Source Institute in Lund. I: Johannes Heuman, Pontus Rudberg, Early Holocaust Memory in Sweden: Archives, Testimonies and Reflections (ss. 67-91). Cham: Palgrave Macmillan.