Foundations of teaching and learning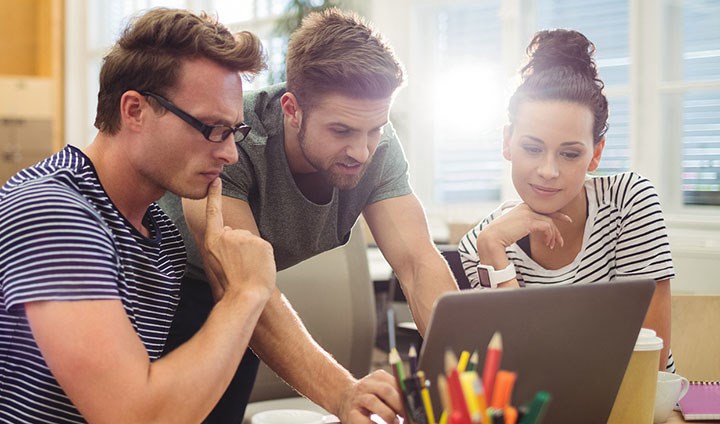 In the Foundations of Teaching and Learning course, participants work with academic development focused on student learning.

During the course, each participant develops an academic learning moment, and the final assignment is to write a pedagogical reflection on that academic developmental work. The development of the academic learning moment should take into account educational, pedagogical and legal implications, and therefore issues such as national regulations and local governing documents as well as different perspectives on learning, different types of learning activities and different forms of examination will be covered during the course sessions.


Credits and attendance
The course comprises 160 hours (equivalent of 4 weeks of full-time study). It is digital-based and consists of four course sessions (full days) and one examination seminar. If attendance goes below 75%, the participant must retake the course in its entirety.
Course session 1: Wednesday 5 October, 09.15–16.00
Course session 2: Wednesday 19 October, 09.15–16.00
Course session 3: Wednesday 9 November, 09.15–16.00
Course session 4: Wednesday 23 Nobember, 09.15–16.00
Examination seminar: Wednesday 14 December, 09.15–16.00

Eligibility and selection
No selection is made. Eligible applicants are given a place when the complete application has been received as long as places are still available. If application rates are low, the course may be cancelled.

Course fee
The course fee for employees at Örebro University is SEK 800 / week excluding VAT (a total of SEK 3 200 excluding VAT). The cost for external participants is SEK 2 000 / week excluding VAT (a total of SEK 8 000 excluding VAT). The course cost will be invoiced shortly after the deadline for registration. In the event of cancellation after this deadline or departure from the course, no refund will be made.

Application
The application form is open 15 Mars - 15 August. Link to the application form.
The course Foundations of teaching and learning is mandatory, just like the courses Legal certainty and effectiveness in teaching and Perspectives on higher education. These three courses (in total, the equivalent of 7 weeks of full-time study) must be included in the 10 weeks of qualifying pedagogical training required for a permanent position at Örebro University. For the other three weeks, you may choose from our theme courses