Legal certainty and effectiveness in teaching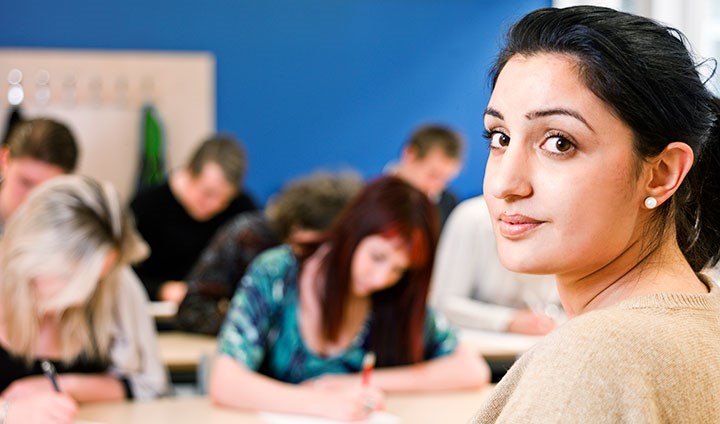 Legal certainty and effectiveness in teaching is about the assignment of the university teacher based on laws, regulations and local governing documents.
The purpose of the course is to provide support to teachers to critically and constructively analyze pedagogical and didactic positions, opportunities and choices based on the teacher's formal conditions.
Credits and course dates
The workload of the course is 40 h corresponding to one week of full-time studies devided on two course dates as well as individual work.
Day 1: Wednesday 10 May 2023, 08.30 am - 13.00 pm
Day 2: Wednesday 17 May 2023, 09.00 am - 12.00 noon
Eligibility and selection
In order to be eligible you need a complete academic degree of at least bachelor's level.
No selection is made. Applicants are offered a place on the course on a first-come, first-served basis provided a complete application has been submitted which the applicant's head or director has approved.

In case of too few applicants the course may be cancelled.
Course fee
Employees at Örebro University:
800 sek/week excluding VAT
Total cost: 800 sek excluding VAT
External applicants:
2 000 sek/week excluding VAT
Totalt: 2 000 sek excluding VAT
The course fee will be invoiced after the deadline for registration for the course. In the event of cancellation after the last day of registration or an interruption of the course, no refund will be made.
If you have any questions regarding the application process, feel free to contact us at
.
Application
The link to the application is open 17 October 2022 - 15 January 2023.