About this team
Team information
Contact
Research subject
Research environments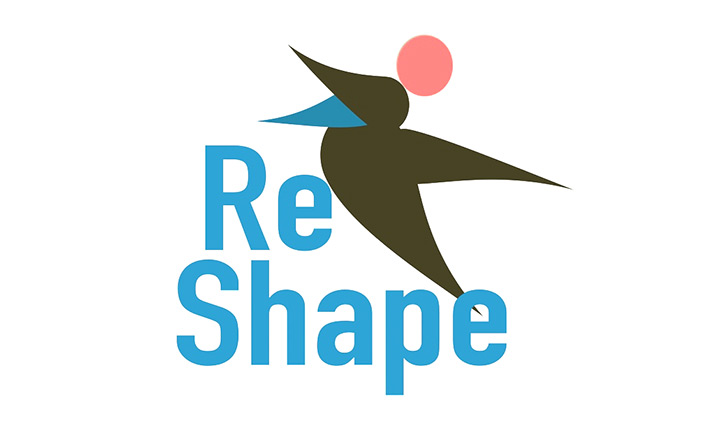 The research team ReShape (Research in sport, health and physical education) at Örebro University is an interdisciplinary group focusing on exploring sport and physical education within social sciences including research questions and methods from sport pedagogy, sport management, sport psychology, didactics of physical education, health promotion and sport history.
ReShape organizes research seminars, 'pop-up-workshops' and open presentations.
In the group there are also participants from and from University Dalarna (Gunn Nyberg, Erik Backman och Andreas Karlsson Isgren) and the University of Skövde (Ninitha Maivorsdotter)
ReShape is associated with the International Socio-Cultural Research Group on Women's Artistic Gymnastics (ISCWAG), a network of scholars researching women's artistic gymnastics.
Recent publications in Google Scholar.

Most cited publications in Google Scholar.